The legal requirements to teach in China are quite straightforward. Except when they aren't. Much of the confusion about eligibility to work and teach here arise from the number of exceptions to the general guidelines as set out by the Chinese Government. The exceptions are quite substantial and that's why you'll hear of people knowing about 'a guy who's teaching in China without TEFL certification', as an example. Perfectly legal and totally allowed, exceptions are in place because everyone's story and journey are different and that's how you can have two people with different qualifications end up in the same place: teaching English in China!
A thorough understanding of the rules and the exceptions will help you determine whether or not you'll be accepted as a foreign teacher in China.
So, first things first, let's simplify this a little: the main requirement to teach in China is a Z-Visa, the only type of visa that allows you to work here. The eligibility requirements to teach, therefore, are tied to the eligibility for the visa. Simple.
Eligibility Requirements to Teach English in China
You must be from one of seven approved countries – UK, Ireland, US, Canada, Australia, New Zealand, South Africa
You must be a native-English speaker
You must hold a Bachelor's Degree (in any subject) – notarized and authenticated by your government AND a Chinese Embassy
You must have recognised and accredited TEFL certification – note that if you gained your certification from certain countries (like Thailand) you'll need the docs authenticated in that country
You must have a certain number of practical teaching hours under your belt – in cities like Shanghai and Beijing, you will need at least 120hr TEFL experience
You have to present a clear Criminal Background Check from your home country – notarised by a Chinese Embassy. Don't fret over minor infringements, they're only looking out for a bonafide criminal record
You must hold a valid Z Visa for China
You must be between 18 and 60 years of age (men) and 55 (women)
You must pass two Medical Examinations – first one carried out in the country from where you are applying for your visa and, the second, once you arrive in China
So far, so good. These are the basic legal requirements to teach in China. Now comes the fun part: the legal exceptions!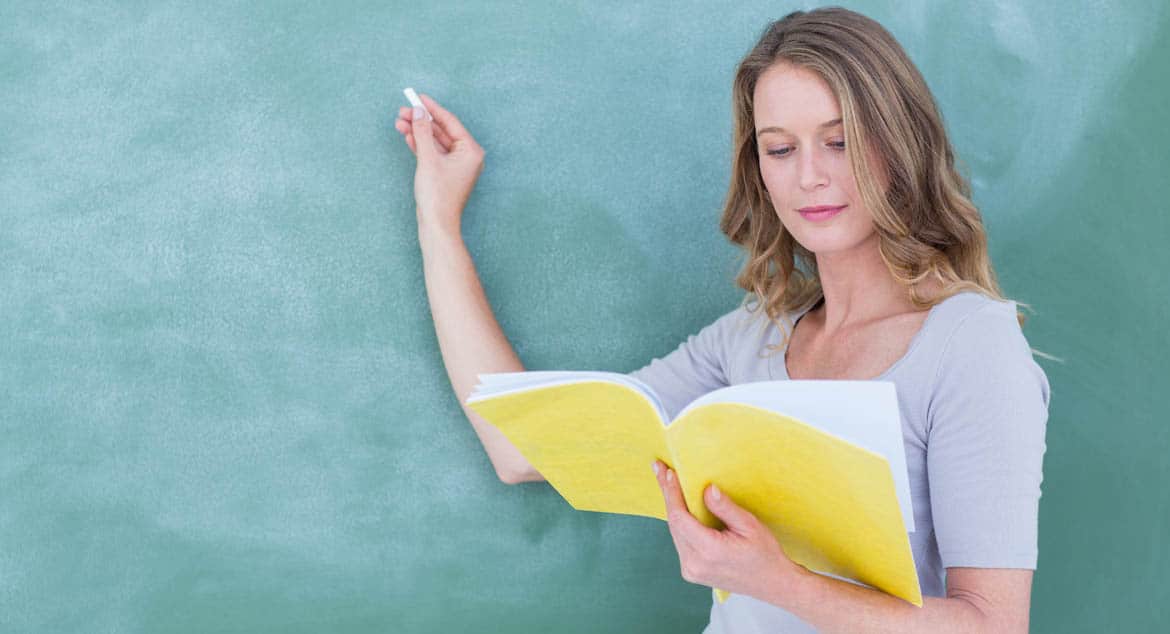 Remember how we said that everyone's story is different? Well, it's true: what if you are not originally from one of the seven approved countries but you studied and gained your Bachelor Degree from one of the approved countries? Yes, you guessed it – exemption approved!
Here are some of the most common exceptions:
As we said: if you don't hold a passport from one of the approved countries but gained your degree in one, you can apply for an exemption to #1 AND #2, above
If your Bachelor Degree is in English literacy but you don't have TEFL certification, you can apply for an exemption to #4
If you are not a native English-speaker but are absolutely fluent and have no accent, you can apply for an exemption to #2
If you age falls outside the guidelines but you are experienced and have found a school/institution that really wants to sponsor you, you can apply for an exemption to #8
If you don't have a lot of practical hours under your belt but found a job that doesn't require it (say, a kindergarten), you can apply for an exemption to #5. The 'practical' requirement is subjective to each job offer so peruse them carefully
If you're applying for certain positions (like an internship or volunteer post, for example) you may apply for an exemption to #3. This is very rare but it does occasionally happen, legally and through the right channels
If you are qualified to teach in your home country, have a Bachelor Degree and at least two years' experience, you can apply for an exemption to #2 (the other way to circumvent the 'native speaker' rule). Also, you won't need to have TEFL certification to teach a subject OTHER than English, so you can also apply for an exemption to #4.
We see the last point has you a little puzzled… But guess what?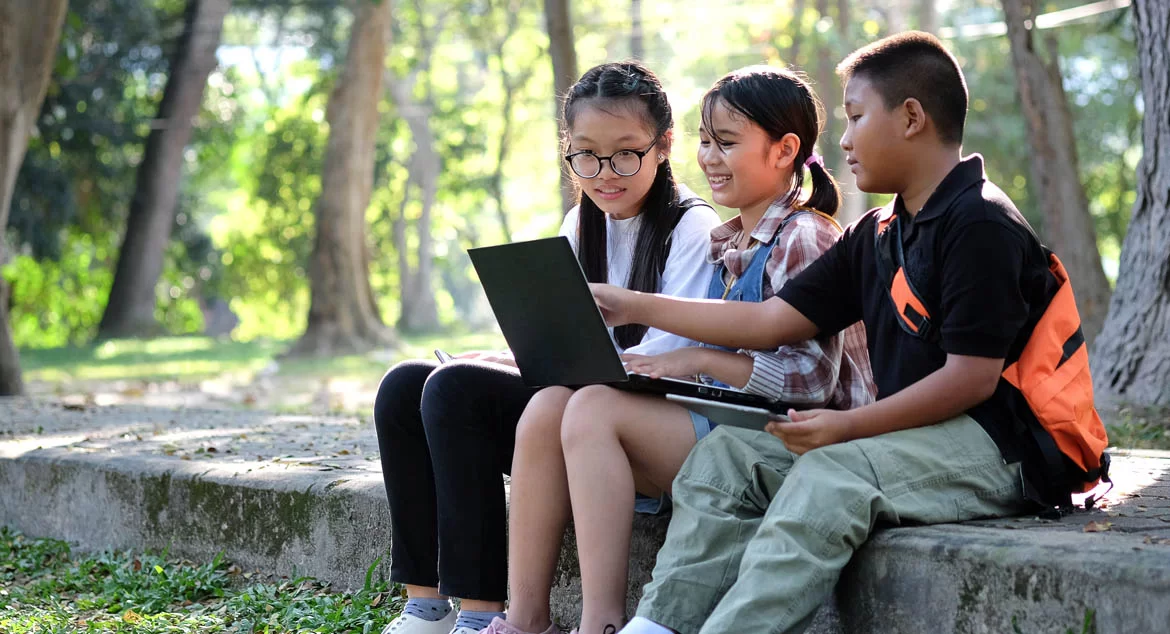 There's more to teaching in China than ESL!
Mention 'teaching' and 'China' and 99% of people will immediately only think of TEFL (Teaching English as a Foreign Language) but, in fact, you can teach a variety of subjects in China as long as you have the right qualifications. This is a very important thing to keep in mind as eligibility requirements differ from ESL-specific ones.
Chinese schools look for foreign English-speaking teachers when they wish for classes to be held in English but they won't be about English. You can teach Maths in China, or Science or PE, or whatever subject is needed in a particular school: the only prerequisite is that classes must be held in English., in 
Now if all this isn't enough, even that last exemption has its own exception. Crazy, right?
But here it is:
If you don't have two year's teaching experience but have accumulated enough tutoring practice whilst you were studying, you may be accepted as a teacher in China
Not sure how any of this relates to you? Just contact us and we'll be able to better advise you in regards to your specific circumstances.
Here are some more pages we think you'll find useful: