Online ESL teaching jobs in China are fantastic alternatives to more 'classical' methods for TESL abroad. This unique hybrid version of digital nomading allows you the freedom to work from home (at least some of the time) whilst requiring you to be actually based in China. Options can be quite extensive: from giving a few ESL Skype lessons on a part-time basis to full-time employment with an online teaching agency, where you'll be required to hold classes in fully-equipped conference rooms, possibly reaching thousands of students online.
What is unique about online ESL teaching jobs in China?
Most online ESL teaching jobs are based in Beijing although the growing popularity of this kind of TEFL method means new jobs are popping up in other locations as well. In Beijing itself, this kind of work can be quite lucrative and given the above-mentioned options, it means you can carve a career solely on this work or supplement your teaching income with a few Skype lessons a week, tutoring groups of students or, perhaps, holding one-on-one lessons.
Generally speaking, in full-time employment, you'll be required to 'show up to the office' for a certain number of hours a week, either preparing lesson plans, pre-recording classes, holding live broadcast lessons, evaluating students' progress and being involved with general office work, including marketing of the agency. There will still be a lot of work you can do from home, however, so the relatively long hours required of full-time work (usually 40) are balanced by the many perks.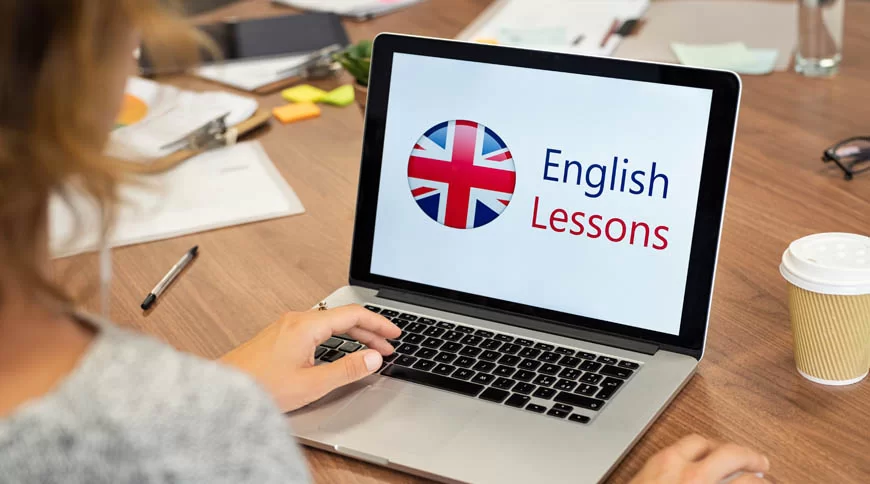 What's it like to teach ESL online in China?
Holding ESL classes in a conference room, broadcast live to thousands of students, takes a little getting used to. Lessons are not as interactive as they may be in a classroom, naturally, so your enthusiasm must really shine through. Usually, you'll have a local teaching assistant right by your side and you'll no-doubt be offered training in the agency's particular method for holding online classes.
Why would ESL teachers not simply find a job to teach online from their country? Well, because that wouldn't offer them a chance to live and experience China and, considering this kind of teaching does require you to be 'location dependent', it also means you'll get plenty of interaction with colleagues.
Besides, everyone dreams of working from home but not many consider that working alone, in a living room, just isn't a lot of fun most of the time. This way, you get the best of both worlds: plenty of independence and flexibility with the added bonus of an office environment where you can meet people and feel part of a team. Plus, of course, the priceless chance to live in China! Given the nature of online job commitments, moreover, this can be a great way to start your teaching career abroad whilst not tying yourself to a school for several years. The money can be excellent, working conditions ideal and freedom top-notch. If you're a self-starter with plenty of enthusiasm and a craving for independence, you may just find these online ESL teaching jobs right up your alley.
Are online ESL teaching jobs well paid?
When you consider the excellent working conditions and flexibility, online teaching jobs can be profitable indeed. Salaries range between $2,500 and $5,000 depending on the job you nab, be it with an established and reputable agency or one that's just getting off the ground. Like all ESL teaching jobs in China, your salary will also be determined by how much experience you have, so polish that teacher resume and don't forget to include your Bachelor Degree and TEFL qualifications.