Choosing the right teaching destination in China is as important as choosing the right job: a reputable school offering a great salary package is pivotal but so is choosing a city that'll welcome you and make you feel at home. After all: if your initial impression and experience in China are not positive, you're much more likely to throw in the towel and cut your losses, right? So you should be as pedantic about your intended destination's offerings as any Chinese school is about teacher requirements. The whole package should very much be a win-win for everyone involved.
The ideal teaching destination should offer plenty for you to see and do outside of school-hours if you're an active explorer. A city that offers a wealth of attractions and museums will suit the history-loving teacher and, because you will eventually want to escape the madness of city-living, there should be an abundance of interesting day-trip and weekend-away destinations nearby, preferably in a national park or nature reserve. In this particular regard. China will blow you away: the country hides innumerable wilderness treasures, many of which are completely unknown in the West – do some research beforehand and you'll start to unveil this incredible lesser-known side of the country.
Social butterflies will relish the nightlife and entertainment options in all major teaching destinations in China although choosing one with a healthy expat population means you might actually revel in it more, given you'll make friends faster than if you're one of only a handful of foreigners living in a particular spot. Yes, we all come to China for the cultural enlightenment but we also, eventually, all need to speak in our language to people of our tribe, so to speak.
Onto the teaching side of life, it probably won't surprise you to know that some destinations pay more for ESL teachers, simply because they can afford to: they have the most prestigious schools, universities and training centers and can afford to handsomely remunerate the best ESL teachers. However, this salary bump goes hand-in-hand with higher costs of living. Whilst China boasts low living costs in general, when compared with most of our home countries, cities that pay more for ESL teachers are much more expensive to live in than others which pay less: choose wisely and you could actually end up saving more by accepting a lesser-paid position in a much cheaper city.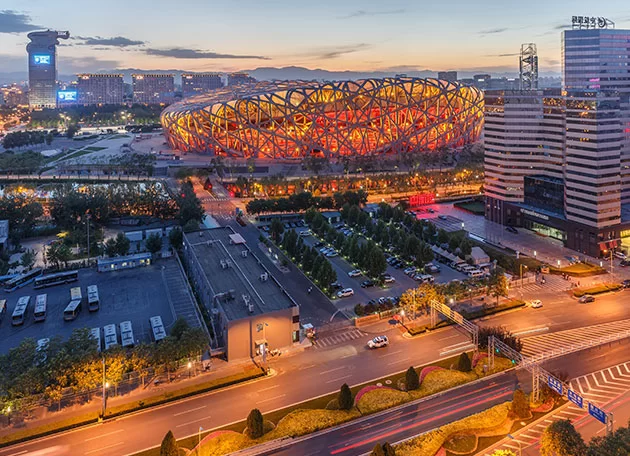 Teach in Beijing
History, politics, culture and social integration: Beijing offers it all to ESL teachers. With its bubbling nightlife and abundance of interesting things to see and do (including a stretch of the Great Wall that is amazing to visit in just a single day-trip) Beijing is indeed the second-most popular (and second-highest paid) choice for ESL teachers (after Shanghai), home to the second-largest expat community.
Check Beijing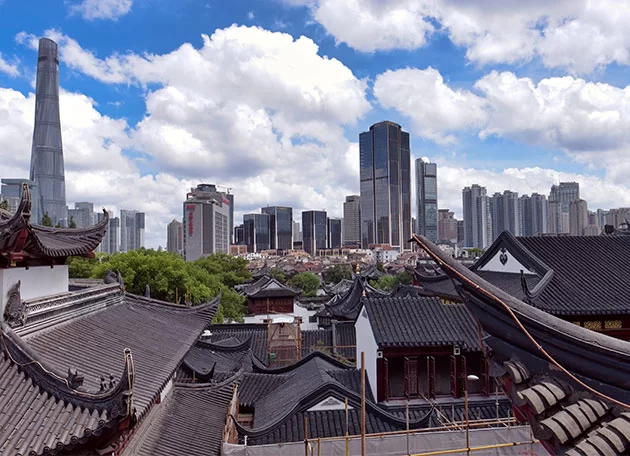 Teach in Shanghai
The most exciting cultural melting pot of them all, Shanghai exudes history and modernity in equal measure yet, given its incredible appeal, is a hard nut to crack as far as teaching jobs go, at least initially. Huge demand for teaching jobs means competition is fierce but the rewards, if you'd love to experience life in an exciting metropolis of 26 million, can be outstanding.
Check Shanghai
Teach in Chengdu
The capital of Sichuan, one of the most beautiful of China's provinces, is renowned as the country's panda capital. If you told us you wanted to teach here just so you could spend every weekend at the Chengdu Research Base for Giant Pandas, we'd totally dig that. There's less competition for teaching jobs in Chengdu (with equivalent lower pay), however, the standard of living is enviable in this smaller and more relaxed hub.
Check Chengdu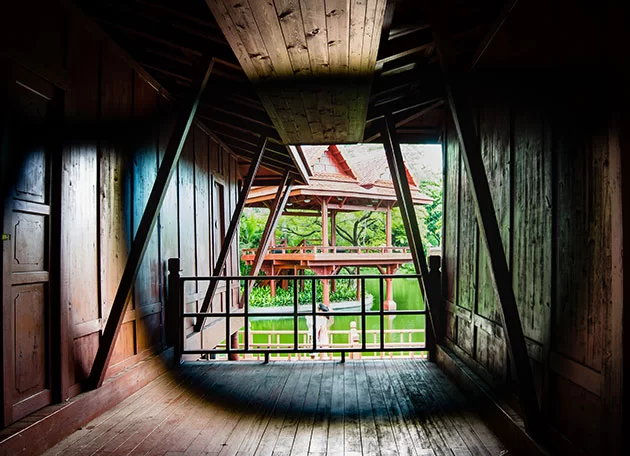 Teach in Shenzhen
As a Special Economic Zone and one of Hong Kong dwellers' favouritest weekend destinations (because cheap shopping!) Shenzhen holds great economic power but as an expat hub it's beloved due to its prime location and mild climate, whereby summers are hot and winters cool but not eyeball-freezing. Given the city's offerings of both seaside and mountain-side escapes, Shenzhen is popular among expats who don't wish to live in either Shanghai or Beijing.
Check Shenzhen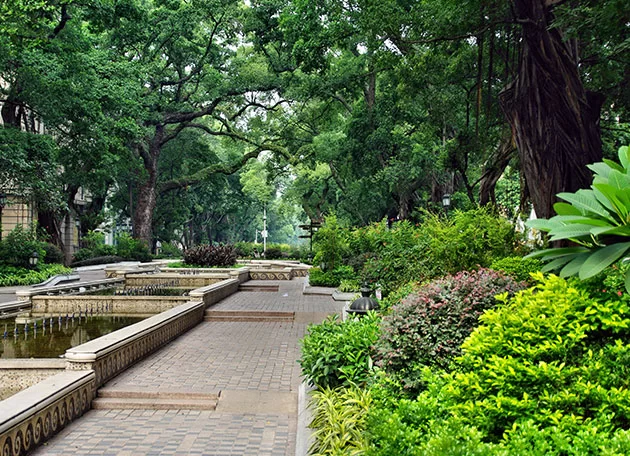 Teach in Guangzhou
The southern coastal Guangdong Province, of which Guangzhou is part, wraps itself around Hong Kong with direct access to the South China Sea and a lovely stretch known as the Chinese Riviera (Zhuhai). Guangzhou is a very popular teaching destination for a multitude of reasons – including a subtropical climate, a more recognisable Chinese cuisine, short flight times to SE Asian neighbouring countries and a host of natural treasures nearby.
Check Guangzhou