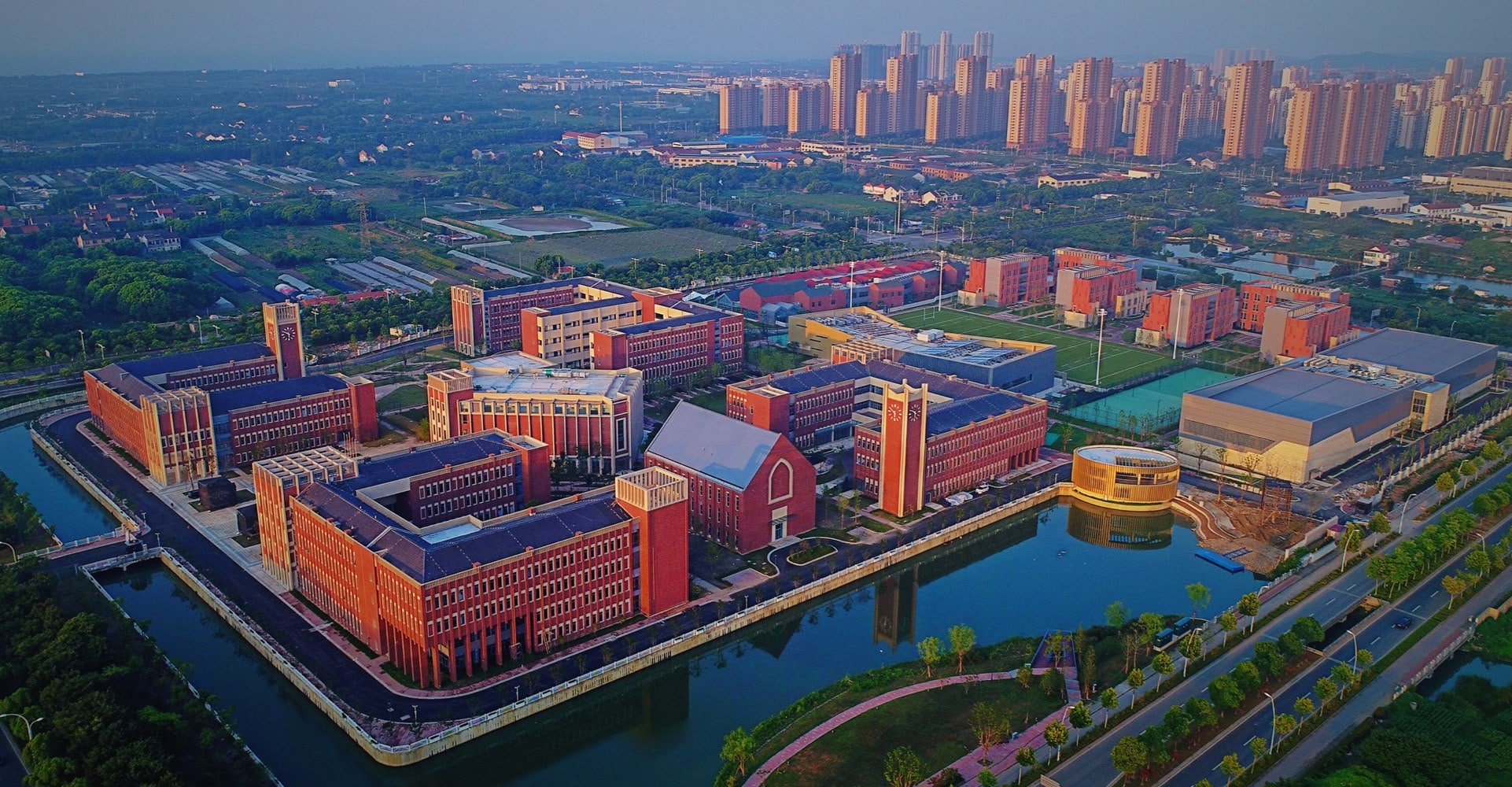 Chinese international schools are regarded as the finest educational option in China. Find out which schools rank best!
China's international school scene has exploded in the last two decades. At the start of the millennium, the most populated country on earth boasted merely 20-odd international schools. This year, there are almost 600 country-wide, servicing the needs of 800,000 local and expat students.
What is an international school in China?
In China, as elsewhere in the world, an international school offers an internationally recognised English-language curriculum rather than a local (regional) one. We're talking the IB (international Baccalaureate) programme and Cambridge, among other syllabuses. Although their teaching methods may differ, all international schools in China aim to nurture student's intercultural competence. All want to transcend borders and create 'world citizens' who could easily live and work just about anywhere. 
Traditionally, Chinese students cannot attend foreign-owned schools. However, given the insatiable local appetite for Western education, a variety of 'international' schools have emerged. This new breed of school aims to bridge the gap by catering to both foreign and local students.
NB: It's important to know that 'international' is a term that's widely used in China to mean any school with a global reach. Yet not all Chinese international schools are what you'd call 'true' international schools. In Beijing, for example, there are only half a dozen true international schools. The rest are bilingual/private schools. The latter usually offer lower salary packages but are also accept lower teaching qualifications. If you're just starting out, this is an outstanding way to get a foot in the teaching door.
Here are three main types of international schools in China:
International Schools for Foreign Nationals – These privately-owned schools blossomed in the early 1990s, catering for the influx of expat families moving to China. Technically, all students must hold foreign passports or, at the very least, residency in a foreign country.
Private International Schools – Open to Chinese students who wish to attend high-school or college abroad. Some of these independently-owned schools have attained the necessary permits to also recruit expat students.
International Divisions in Chinese Public Schools – Collaboration between Chinese and foreign entities have given rise to a hybrid system whereby students can follow a Western syllabus whilst attending a Chinese public school. This programme caters to both foreign and local students although these schools are the exception to the rule. Generally, public school teaching jobs are among the lowest paid (but also lowest stress) positions in China.
What's the difference between bilingual and international schools in China?
By their very definition, international schools focus on teaching specific foreign curriculums in English, no matter where in the world they are. An IB World School, for example, will follow the exact same curriculum in China as it does in, say, the USA, Canada, Australia or India. This is, after all, an international school's main enticement for expats.
Yet there are also plenty of bilingual schools in China where a variety of subjects are taught in English. This is also a great way to get a foot in the international-school door, particularly if you are subject-specified or have been a homeroom teacher. Bilingual schools offer that all-important first stepping stone to a career in international school teaching.
These schools don't rigidly follow international curriculums. In fact, most follow the local Chinese syllabus whilst teaching subjects both in Chinese and English. This means Chinese students can learn maths in English, for example, so they improve their proficiency in both subjects.
There is yet another Chinese bilingual school option where ESL lessons are taught in English but all other subjects in Chinese. Generally, teaching in these schools is great if you're happy to make a decent (but not high) living, enjoy some perks and plenty of holiday time, but it won't increase your chances of transitioning to a proper international school, where these teaching positions aren't needed.
Where are the best international schools in China?
Most international schools in China are in Shanghai and Beijing. However, as the demand for international education blossoms, great schools are popping up all over the country.
Many foreigners assume Beijing and Shanghai are where the best teaching jobs are to be found. Not true! Not only do many of the big-name schools have branches all over China, but major hubs like Chengdu, Shenzhen, Kunming, Xi'an, Qingdao, Hangzhou (and so many more) boast world-class schools and fantastic teaching packages. Demand is huge all over the country and it's reflected in the quality of teaching positions available.
If stepping into the world of international school teaching is your aim, be flexible in your location search! It's usually easier to nab teaching positions outside the two major cities.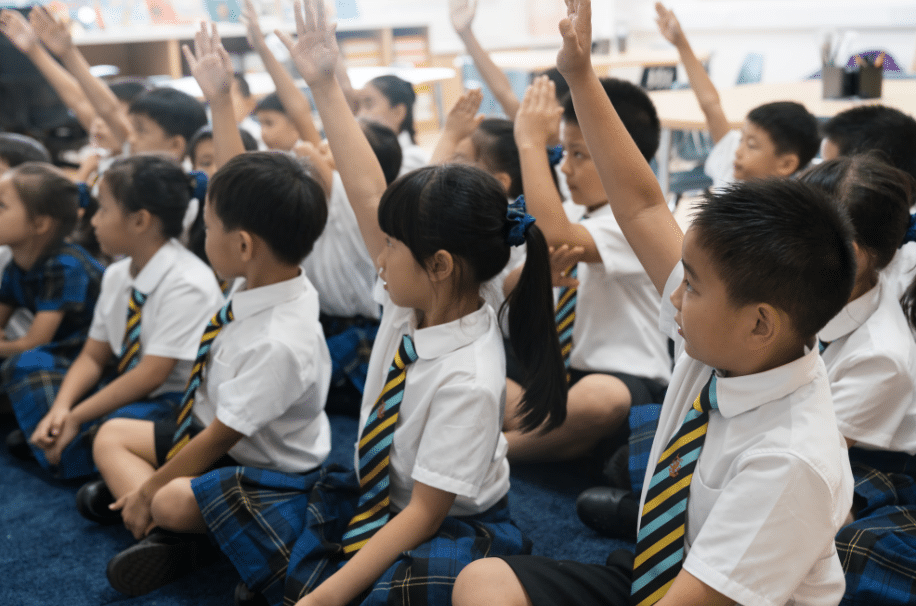 The Best Chinese International Schools
Now that you have a fair idea of just how popular international schools are in China, let's highlight a few of the best. Please keep in mind that this list is nowhere near exhaustive. We are also not ranking them in order of prominence.
This is just to give you an idea of what's available in China.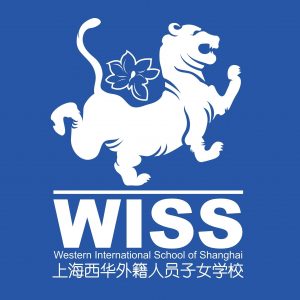 WISS (Western International School of Shanghai)
Regarded as one of the best international schools in Shanghai, and the country, WISS is the only IB World School that offers the Full Monty in China. A continuous IB curriculum that takes students from primary through middle school, the diploma, and to what they call the Career-Related Programme.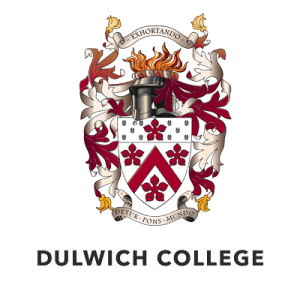 Dulwich College International, Shanghai, Beijing and Suzhou
Catering to students aged 2-18, Dulwich Colleges are a family of international schools that serve up a respected curriculum in China. With two branches in Shanghai and one each in Beijing and Suzhou (plus two international high schools in Suzhou and Zhuhai), Dulwich is an elite British institution with links to the world-famous college of the same name. Edward Alleyn founded Dulwhich in the early 1600s.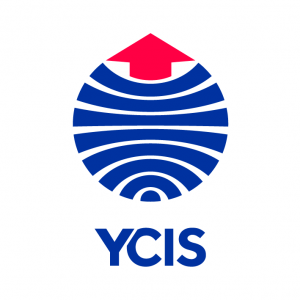 YCIS (Yew Chung International School of Shanghai)
YCIS was the first international school to be recognised and registered in Shanghai. It is still one of the country's best, three decades later. This bilingual school offers the National Curriculum of England in English, although it prides itself on creating perfectly bilingual students. YCIS does this by employing two principals (one foreign and one Chinese) and creating a balanced East-meets-West environment.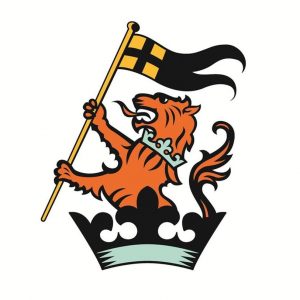 Wellington College International, Shanghai, Tianjin and Hangzhou
This famed British institution opened a family of international schools in China. The Shanghai campus, opened in 2014, offers day and boarding options and follows the IB and IGCSE programmes. In Hangzhou and Tianjin, Wellington runs primary and middle school bilingual programmes that follow the local Chinese curriculums. They also run an international college programme.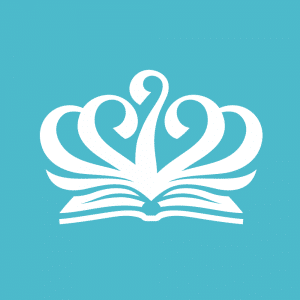 Nord Anglia International School, Shanghai, Beijing, Dalian, Guangzhou, Jiaxing, Pudong, Foshan AND MORE!
As China's longest-standing provider of international schooling, Nord Anglia has strong standing in the country. It offers both international and bilingual education options in several locations. Dalian and Jiaxing take students from pre-kindergarten. Most other campuses cater to students aged six to 18.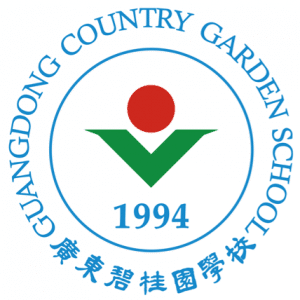 Guangdong Country Garden School, Foshan
Country Garden has been an IB World School since 2001. It implements half-a-dozen prominent international programs, including AP, PYP, DP and IGCSE. This is a privately owned, co-ed boarding school in one of China's most enticing cultural and historical hubs
Harrow International School, Beijing & Shanghai
Harrow represents a British educational heritage that's over 400 years old. Parents love this school for its academic excellence and holistic teaching approach. In China, Harrows runs an international day and boarding school for students aged 18 months to 18 years. It also runs a bilingual school for the same age-bracket and a bilingual programme for kids aged two to six.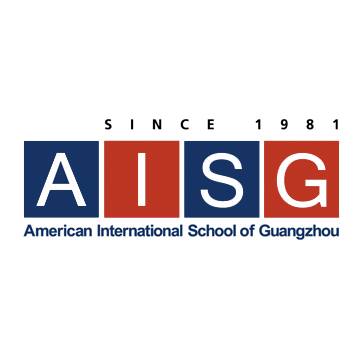 AISG (American International School Guangzhou)
Proof of Guangzhou's head-spinning rise to prominence, the American International School employs some of the best foreign teachers in the world. This independent, co-ed and multi-cultural institution has been operating for four decades (yes, it's even older than YCIS) and takes students from pre-kindie, up to Grade 12. Split into two campuses in Shanghai (elementary and high school), AISG is a high-tech school that focuses on the sciences. It also offers many extra-curricular activities and outreach programmes. The primary and diploma years follow the IB programme, while the middle/high school years follow the American curriculum.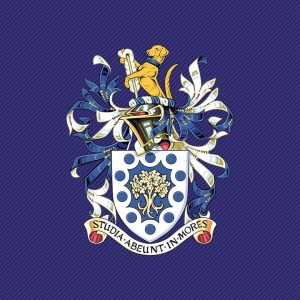 HD (Hurtwood House) School, Beijing, Shanghai, Ningbo, Qingdao
Hurtwood blends Western teaching ideas with the local Chinese curriculum, delivering an integrated program that fosters a balanced East-meets-West education. This private bilingual school caters to pupils aged six to 18.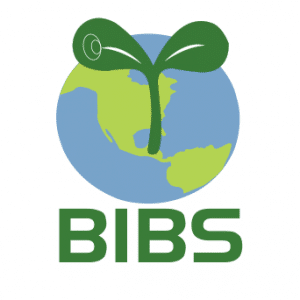 Beanstalk International Bilingual School, Beijing
Beanstalk entered the Chinese international school market by opening a kindergarten in 1993. Since then, it has gone from strength to strength, offering placements for local and foreign students up to age 18. Steering away from the usual international style, Beanstalk focuses on injecting plenty of Chinese values and culture into their programme. This is one of the best international schools in Beijing.
Shekou International School, Shenzhen
Shekou is the only WASC-accredited international school in Shenzhen. This not-for-profit institution has been holding up the baton in Guangdong since 1988. Shekou caters to students aged two to 18, with classes taught in English, German and French.
Chinese international schools are on par with the rest of the world. Not only to they offer students a global education but they are inspiring workplaces for teachers.
Why teach in one of the best Chinese international schools?
Chinese parents consider international schools to be the best education money can buy. These schools offer the best paid teaching jobs in the world for English-speaking foreigners. Not to mention a host of other benefits thrown in for good measure.
The sheer array of options also means China is a fantastic place to get a foot in the door. This is how you move up the international school teaching chain.
The quality of the schools is swiftly improving all over the country. Given this is a growing industry, opportunities abound for lower management and higher leadership positions. With the right qualifications, experience and performance, you can move up quickly through the ranks.
The many options for international schools also mean you need not totally envelop yourself in an expat world. You can enjoy an immersive cultural experience in China if you want. Note that these jobs are high-stress, high-stakes positions. There's a lot of expectations placed on teachers by both the school and parents. There's no bluffing your way through them!
For foreign teachers looking for the most profitable and prominent positions in China, international schools jobs are an easy decision. Couple this with China's affordable living costs and you've got a match made in teaching heaven!
It may not be super easy to get a job at one of the best Chinese international schools but, if you do, you'll find the rewards to be well worth all the hard work.