How to get a Visa for China
Although there are many China visa options available (tourist, business, student etc) there's only one that allows you to work as a TEFL teacher from the moment you arrive and that's known as a Z Visa. On this page, you'll find a wealth of useful info designed to help you obtain a Z Visa. For the sake of greater familiarity, we'll also introduce you to a few of the most common visa types on offer before we delve deeper into the buZiness of teaching visas, specifically.
General China Visa Overview
China visa options are numerous and include those specifically for tourists, students and even family members wishing to visit their ESL-teaching loved-ones.
1. Tourist Visa L
If you want to enjoy a holiday in China before deciding if working and living here is for you, then this is your best visa option for a short-term visit. Normally, tourist visas are valid for 30 days from date of entry but can be extended once, about a week before they expire. Whilst yes, it is true that you can convert a tourist visa into a Z Visa once in China (if you fall in love with the place and don't wish to waste time) do note that this option is torturously painful and may just not be worth it, to be honest. Other than that, you cannot teach English on this visa.
2. Student Visa X
Short and long-term student visas are granted to pupils who have enrolled in a certified school/university. As opposed to a tourist visa, this one cannot be converted into a teaching visa at all. You also cannot teach English on this visa.
3. Business Visa M
Solely used for business visits to China, this visa is for those who are scouring factories, meeting clients or finalising contracts. You'll need to have a letter of invitation from your Chinese business contacts to apply for this visa. Note that, once again, this visa cannot be amended once you're in the country and…guess what? Nope, you can't teach English on this visa.
4. Private Visit Visa S
Once you are living and teaching in China and holding a residency permit, this is the visa your spouse or close relative (parent, child under 18 years of age or parents-in-law) can apply for in order to visit you. There are two options here: the S1 which allows for stays of more than 180 days, and S2, which allow stays of up to 180 days, only. You guessed it…can't teach English on this visa either.
NB: if you're caught teaching in China on anything OTHER THAN A Z VISA, you WILL face huge fines and potential deportation. If you value your freedom of travel, your passport AND your teaching future, don't risk it, it just isn't worth it in the long run. While we're at it: don't trust anyone who says they can 'help you because they know a guy' either. That's how every real problem starts, in China…
Photo: To teach English in China you will need to secure a Z Visa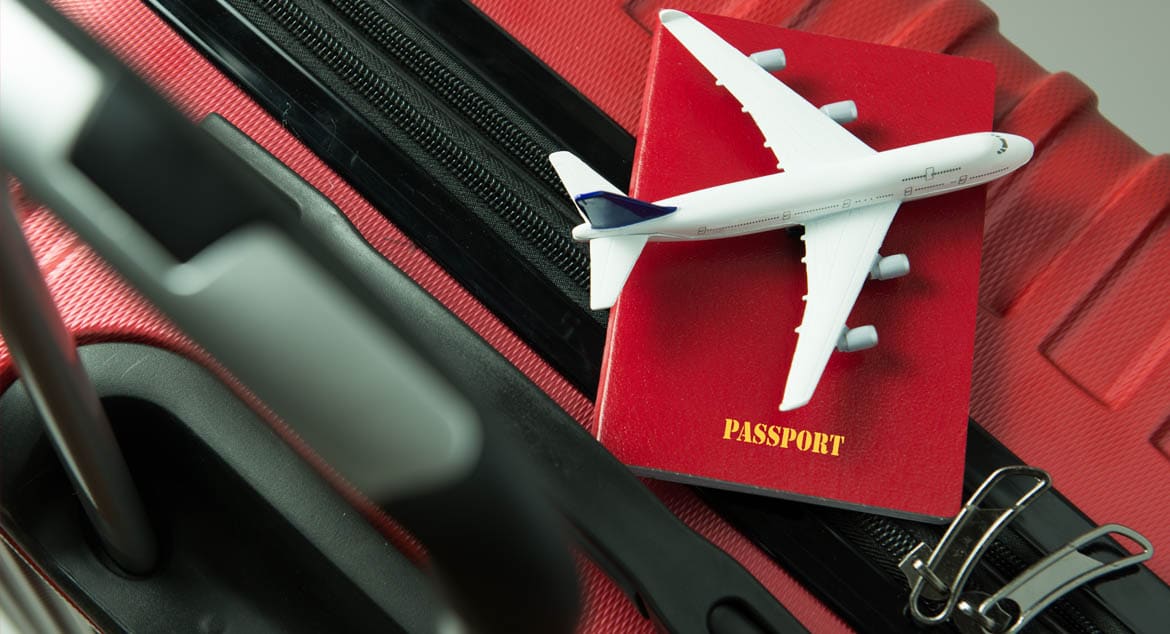 Teaching Visa Z (Work Visa)
Here we are, back to business: getting a Z Visa, the only legal option if you want to teach English in China. This is a two-step process: first, you'll need to secure a Chinese Work Permit and, second, you'll need to apply for the visa.
Since you can only apply for the Z Visa once you have a signed teaching contract in place, get your job sorted first and then come back to step 1.
Here are the basic Z-Visa requirements for ESL teachers:
You should be between 18 and 60 years old to apply for this visa (although exceptions are made if a sponsor is very keen to have you and your age falls just outside the boundaries)
You must hold a Bachelor Degree (of any kind)
You must have TEFL certification
You must have at least 100hr practical teaching experience (in cities like Shanghai and Beijing, the minimum requirement is 120hr)
Once you've ticked all of the above (having your teaching contract in place) it's time for step 1:
Get a China Work Permit
Work Permits are issued by the Ministry of Human Resources and Social Security in China. You can get the relevant application form (and below-documents) directly from your employer, who'll also guide you through the submission process. Once this submission has been made and work permit granted, you'll add this to the below-detailed documentation and apply for your visa.
Here are the documents you'll need
Passport with a minimum of 6-month validity and at least 2 blank visa pages
Copy of the details' page on your passport
2 x Passport photo as per Chinese visa requirements (1 for the Work Permit and, the other, for the visa)
Invitation letter which is supplied by your employer
Work Permit you just obtained
Correctly filled-in Z Visa Application form
Clear Medical Certificate (that discounts HIV, TB and drug abuse)
Clear Criminal Record from your home country
Any additional documentation they might request
The Z Visa application is very individualistic and is processed on a case-by-case basis. Some people aren't required to take a medical, for example, whilst others are asked for a few more details. It all really depends and that's not even accounting for the fact that a) requirements often change and b) it seems every province in China has its own set of rules, anyhow.
Once you have all your documentation gathered, you're ready to apply!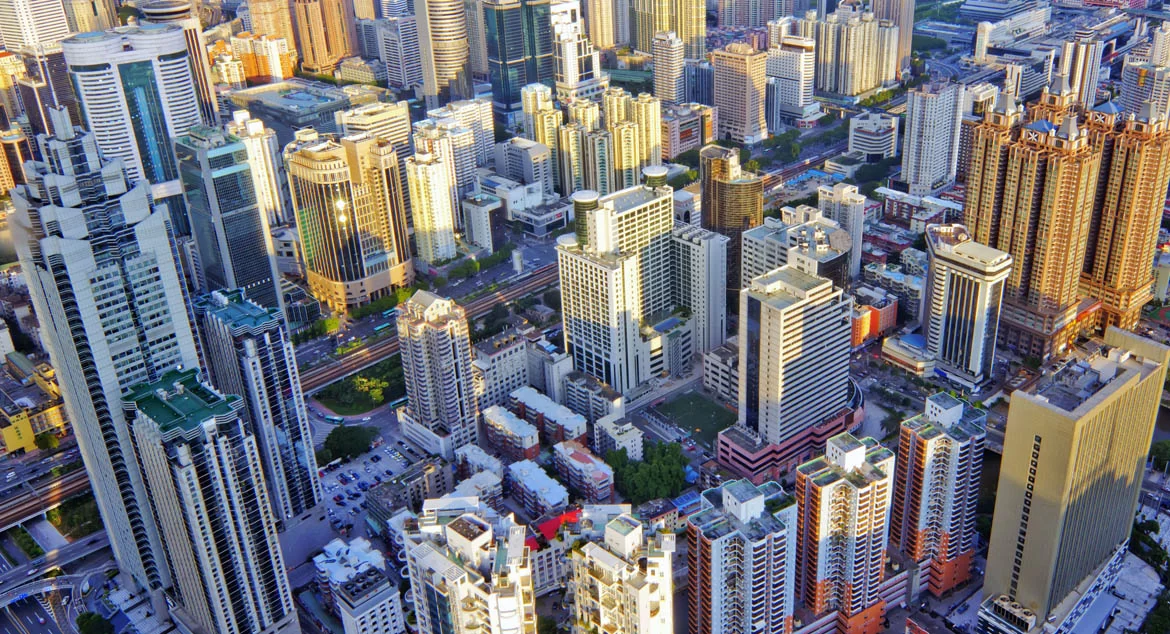 Applying for a Chinese Visa:
Most of the time, you can apply for a visa in person at your nearest Chinese Embassy/Consulate/Visa Processing Centre. Alternatively, you can go through a China visa agency or travel agent which, just between us, may cost a little more but takes a lot of the hassle off your hands
Do note that things get a little more complicated if you apply for a China visa outside of your home country, ie. in a Third Country. Most of the time, you'll be required to provide proof of your home residence status. This is usually very easy to deal with but you should factor in some extra days for processing
Applications times can vary greatly – some teachers get their visa in 4 days (ok, a small miracle) and most within 2 weeks. Just remember that you can't travel to China unless you are actually holding a valid visa, in your passport
Once you get your passport back, study your new visa very carefully. It's not all that rare to be granted a visa other than the one for which you have applied. Some stuff-ups happen occasionally so check it carefully.
The visa will be detailed with entry date and length of stay, the type of visa and anything else you need to know. When it comes to any kind of problem, do know that 'ignorance' is not bliss – what your actual visa states is the only thing that matters even if it differs from what you applied for.
Conditions of the Z Visa
After going through the rigmarole of getting your Z Visa, you'll learn that it's only valid for the first 30 days from entry. Argh! This visa is just meant to get your foot legally into the country in order to teach.
Once in China, you will need to convert your Z-Visa into a Temporary Residency Permit. Your employer will help you with this application – also made at the same Ministry where you applied for your Work Permit – soon after they first register you with the nearest police station as per the law.
Residency Permit documentation you'll need:
Your passport (oh, this thing's gonna get passed around quite a bit!)
One passport photo (yes, might as well have a batch made from the get-go)
Police Registration Form (you'll get this at the station when you register)
China Work Permit (remember this guy? Yes, you need him again)
Residency Permit application form, nicely filled-in
It is at this stage of the application that you may be required to take another medical with a local doctor although trust that they'll tell if this (or anything else) is required. Note that to apply for your Residency Permit, you must show up in person at your local Public Security Bureau (PSB). Your employer will also help with this process as they will have to verify that you are working for them.
Teacher's residency permits are colloquially known as a 'Green Book', unless you've been recognised as an Expert Teacher (we can help you determine if you should apply for this) in which case your residency permit is known as a 'Red Book'.
Unfortunately, we are limited in the amount of info we can outline without knowing your specific situation. Requirements for Z Visa (as with all visas) can also be dependent on your nationality. As always, contact us so we can advise you in more detail.